Hey everyone! Although I joined a few days ago, I wanted to create a small introduction that can stay up on my page (got inspired by Loramoth's post)
I'm Lucy, also known as heartcandii on my other social media platforms. I am a digital artist and spend a lot of my time making fanart of shows, games, movies, etc. that inspire me (+ the occasional original pieces). I'm currently a student rn and an aspiring animator. Hopefully one day I can help work for some indie projects or even some big studios. For now, I've been brushing up my skills by learning the basics and reading Richard's The Animator's Survival Kit (a pretty good read so far).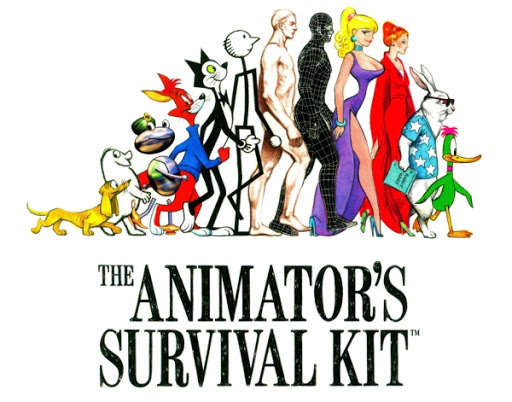 Once I have some tangible animation work up my sleeve, I'll be happy to share it with you all.
That's all for my little introduction. Feel free to check out the recent artwork I have up on my account if you wish! Feedback on my work is always appreciated.